10. The Chameleon Circuit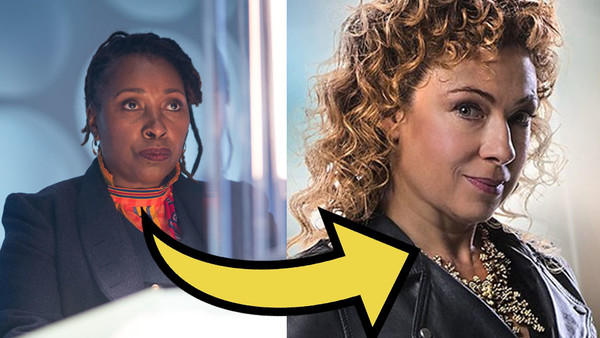 Doctor Who has been a staple of weekend viewing since it came back on air in 2005. From Christopher Ecclestone to Jodie Whittaker, we have followed the Doctor on marvellous adventures - accompanying them as if we are one of the many companions we have got to know and love. However, there has been many twists and turns in the Doctor's story and it is no surprise that Chris Chibnall has carried on this tradition.
On Sunday 26 January 2020, we witnessed as Whittaker's Doctor comes face-to-face with, apparently, herself. In the climax of Series 12 Episode 5 'Fugitive of the Judoon', we witness the character of Ruth Jones, as played by Jo Martin, regain her memory and emerge as the glorious new Doctor. However, it may not be all it seems as Whittaker does not remember Martin and vice versa.
So, who is this mysterious Doctor and why does Whittaker not recognise her? And crucially, could she be a very familiar face from Who lore?